Written by: Steven Williamson
Steven is a Trainee Marketer at Alpharmaxim Healthcare Communications
After a perilous journey of self-discovery and fast fashion, and several interviews later, I'm finally here. Two months into my trainee marketing role and embarking on a dream, I'm proudly stepping into the world of MedComms with Alpharmaxim.
I had my original interview 10 weeks ago alongside my new friend Maddie, after which we were both hired in trainee marketing positions. This is a rare case, much like the rare diseases they specialise in at Alpharmaxim. With one position originally available, Alpharmaxim saw our combined potential and took both Maddie and I on! Starting something new can be daunting, but a small comfort was had in sharing those first-day nerves with one another.
The people have been a highlight for my first weeks here, perhaps most notably my line manager, Sophie, who is incredibly energetic, positive and equally wonderful to be around. Due to COVID-19 restrictions, the office was quiet aside from Will (Agency Principal) and Tina (Office Manager), but there was the promise of more staff soon to return.
Our first-week diaries were packed to the brim with inductions. We sat through a multitude of calls, battling broken Zoom links and technical difficulties along the way, and we are now seasoned video callers.
Our video inductions introduced us to our new colleagues, who explained MedComms and where Alpharmaxim sits in that market. In my initial interview for this role, I confessed that I knew little about MedComms and, to my relief, I learnt that a select few at Alpharmaxim did not either when they first started in the company! Through the pixelated faces, it quickly became clear that Alpharmaxim has a tight-knit culture. This factor became abundantly important for our first project, where we were tasked with creating two recruitment posts for social media, showcasing Alpharmaxim's culture as a priority.
Maddie and I created briefs and proposals, designed illustrated storyboards, conducted interviews and transcribed quotes. All these tasks were small lessons in themselves, and I learnt about the value of strong communication and the importance of following processes. I feared meetings at first, but I have come to enjoy the collaborative process. The opportunity to see a project through from conception to the studio team's final design was creatively fulfilling and hugely rewarding. Throughout the recruitment process, I have learnt how the field of MedComms can be seen as a niche specialism and that finding the right people for these roles is crucial to supporting the world of healthcare. This is of particular note at Alpharmaxim, where they are looking for people who are truly passionate about making a difference to patients' lives.
Aside from group work, I have also been given the opportunity to shine on individual tasks, such as my first metrics project, which offered surprising revelations. I delved deep into metrics to create a LinkedIn dashboard that captures levels of engagement with our social media channels. This project will be important in helping to guide Alpharmaxim's future strategy, giving us insights into what is resonating and what is not. As a child who cried into his maths homework on a weekly basis, and as an adult who is beginning to understand marketing and MedComms, I was under the impression that metrics was all about numbers and complex calculations. Here, however, the hard maths is all calculated for you! I found myself enjoying analysing numbers, questioning articles and examining posts, asking myself what makes engaging MedComms content. It is an ongoing puzzle that I am continuing to put together, and I am gradually seeing the impact of my successes.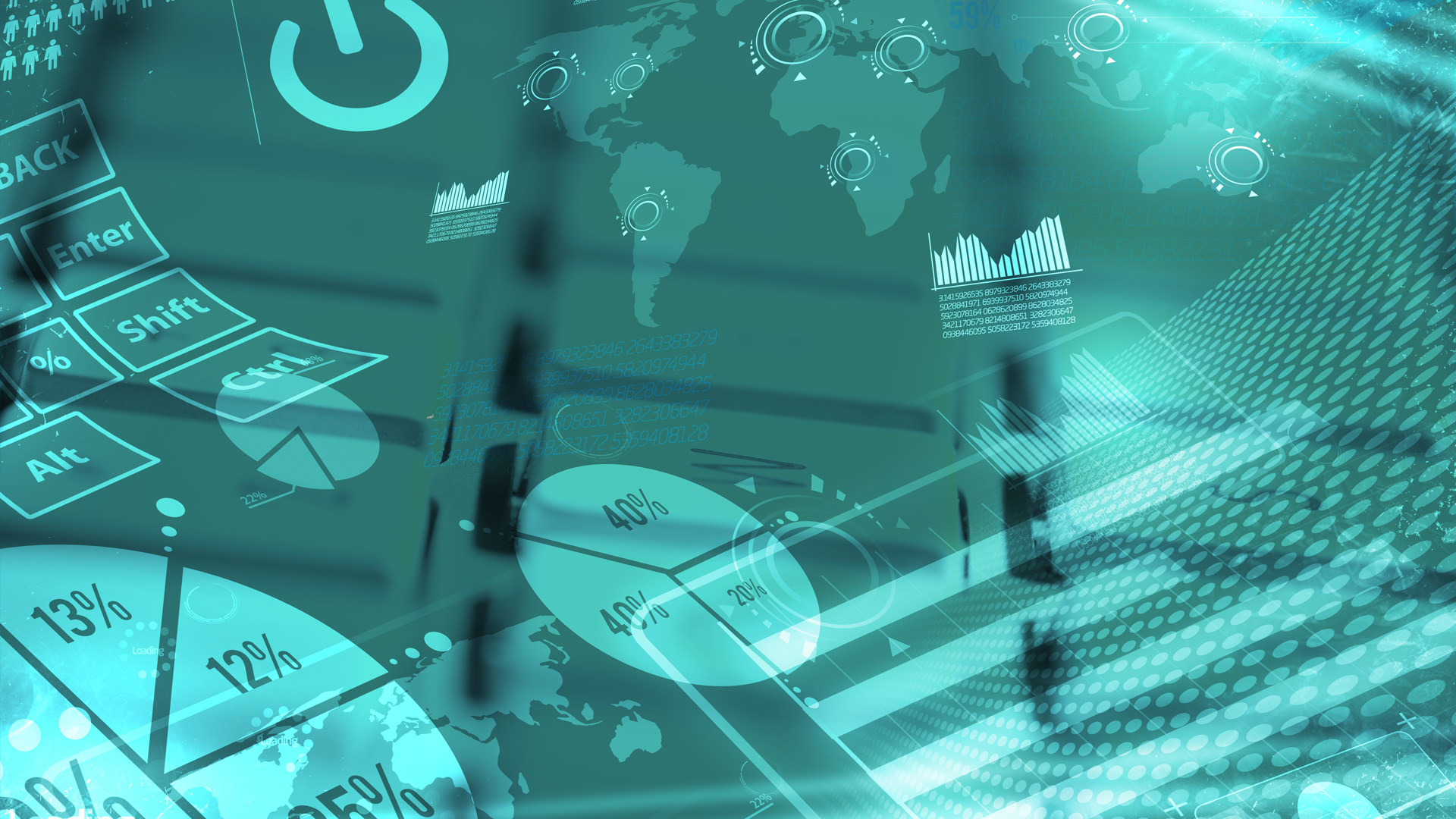 On an average day in my previous job, I'd be arranging and rearranging a hundred shelves of footwear. Now, I'm arranging and rearranging 100 words to make them more impactful. Understanding how to tailor content for social media comes from understanding the core purpose of the company, and the power of story lies at the heart of Alpharmaxim. The Belief Continuum®, Alpharmaxim's approach to communication, aims to put old narratives in healthcare to rest and to build new stories that resonate with individual audiences. By fusing compelling narratives with scientific research, there is the opportunity to drive change and make a difference to the lives of patients, families and healthcare professionals. Through my learnings, I hope to deepen my understanding of creating and curating engaging content, with science and emotion at the heart. These small moments of self-learning are what make the challenge so rewarding.
"A real pleasure to work with, highly capable and the type of person Alpharmaxim would be honoured to employ permanently."
Sophie Jones, Director of Strategic Development at Alpharmaxim Healthcare Communications
As the second month at Alpharmaxim comes to a close, I am committed to working hard to expand my learning and make a positive impact on the company, learning about healthcare and MedComms and becoming an integral part of the team. I hope I continue to make my line manager proud and deliver on her current perception of me.
At Alpharmaxim, we have extensive experience in helping speciality healthcare companies across the world communicate with healthcare professionals and patients, particularly in rare diseases. We are passionate about helping our clients tell their stories and fulfil their promises, and we aim to make a real difference to patients, families and healthcare professionals.
If you would like to know more, please visit our website www.alpharmaxim.com, or contact Sophie Jones on +44 (0)161 929 0400.