Understanding vaccine hesitancy through the lens of behavioural science
Alpharmaxim Healthcare Communications
Understanding vaccine hesitancy through the lens of behavioural science
Vaccines are celebrated as one of the most significant advances in modern medicine, reducing the threat of infectious diseases and helping us to live longer. But still many people may hesitate when it comes to receiving one.
And according to the WHO, vaccine hesitancy is a threat to global health.1
In this latest edition of our Vaccines: In the frame series, we explore how a behavioural science-driven approach can help us to better understand the reasons behind vaccine hesitancy, so we might find new ways to address it.
Watch our Vaccines: In the frame animation below
1. World Health Organization. Ten health issues who will tackle this year. https://www.who.int/news-room/spotlight/ten-threats-to-global-health-in-2019. Accessed 26 June 2023
If you would like to learn more about breaking down barriers and challenging and changing existing behaviours, please sign up here to speak to someone from our team:
We are committed to your privacy. We may use your contact information to provide you with relevant content and product/service information. We will only use it for this purpose. You can unsubscribe from these services at any time.
Talk to us about how we can transform your communications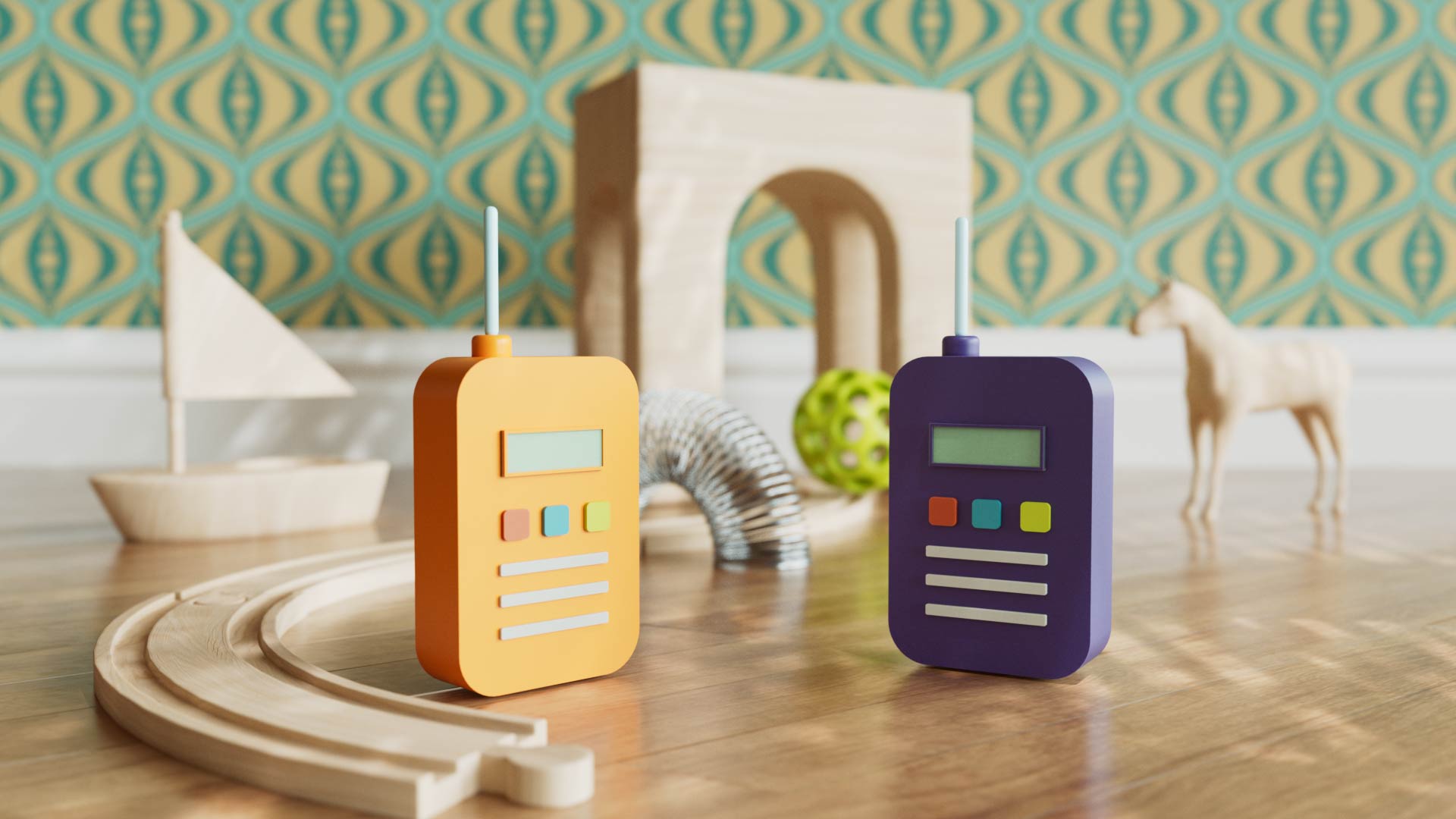 In recognition of World Alzheimer's Month, we created an animation to explore just one of the ways in which Alzheimer's disease affects patients and their…