We transform
behaviours through
great healthcare communications
We transform behaviours through great healthcare communications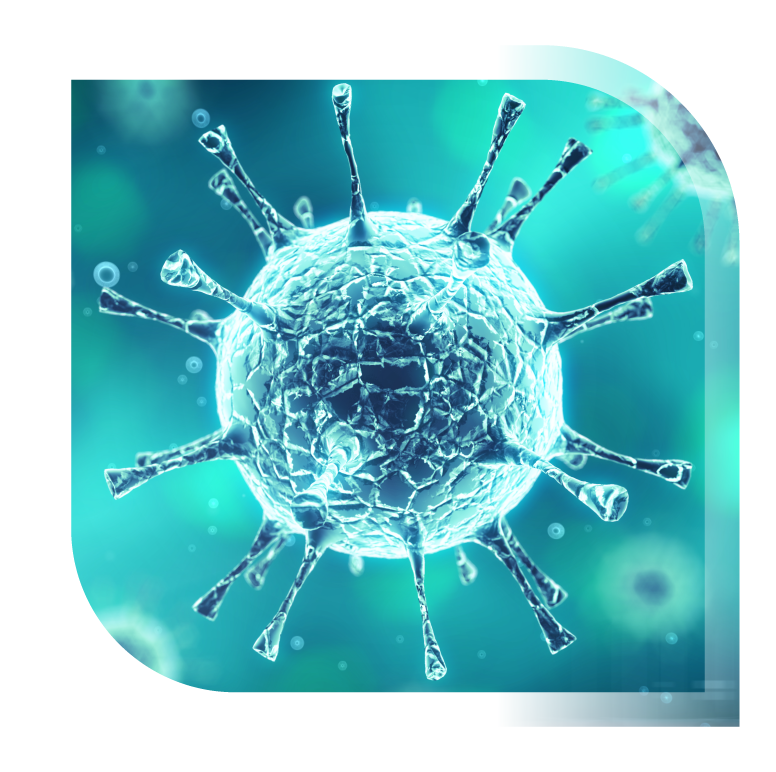 Behaviour changing communications
Alpharmaxim is on a mission to disrupt the healthcare industry. The way we see it, habitual approaches to medical marketing just don't work. To make real change happen, you have to get into the 'why' behind how people think and behave – and that's been our passion for the last 21 years.
Our finely honed approach blends together equal parts scientific and creative expertise, enabling us to craft compelling communications that are driven by emotion and underpinned by evidence. Communications that inspire confidence and transform behaviours.
By focusing on challenging and changing behaviours, we create great narratives that empower clients across the healthcare industry to make a real, lasting difference.
Changing perceptions. Changing behaviours. Changing what happens next…
Changing the way you think about healthcare communications
As experts in behaviour change, we understand the science behind the decision-making process. This means that our communications are informed by genuine insights, enabling us to connect with people on a human level and drive greater engagement with our audiences. Together with our clients, we're working to drive change in the healthcare industry, taking a radically different approach to communications.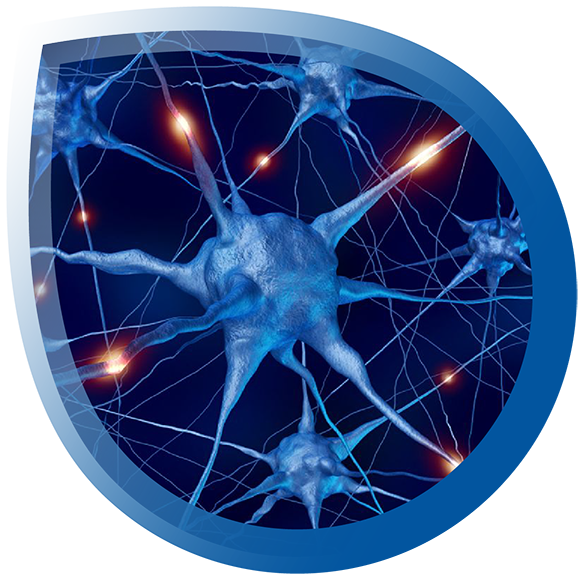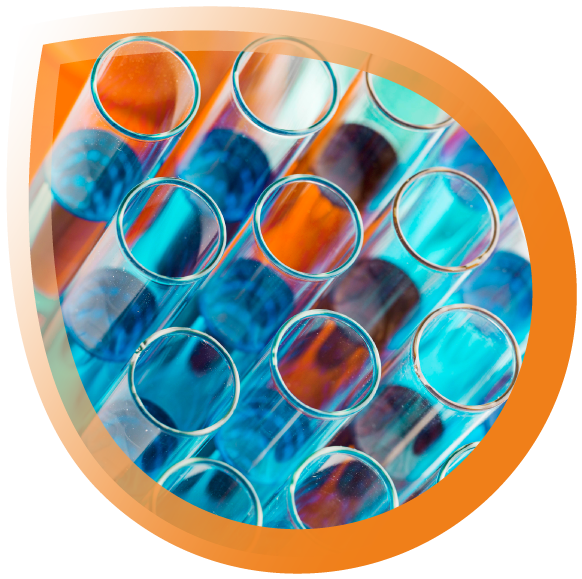 Bringing your story to life with science and creativity
When you bring the right people to the table, great things happen. That's why we take a cross-functional approach to communications management and delivery – one where all projects are supported by our talented medical, strategic, technical and creative teams. Proudly independent and with over two decades of experience in the healthcare industry, we have a proven ability to upskill, stay ahead of the curve and deliver communications that aren't just technically accurate, but are emotive, compelling and transform behaviours too.
A team driven by passion and integrity
A passion for science. A passion for storytelling. A passion for making a difference. Our dedicated and creative team share a passion and commitment to our clients – and to improving the lives of the people at the centre of our clients' worlds. We work in an open, inclusive way, in an environment where every individual feels empowered to contribute, share their ideas and make themselves heard. We learn and grow together, benefitting from each other's talent and experience to develop our own capabilities and make a difference to patients' lives.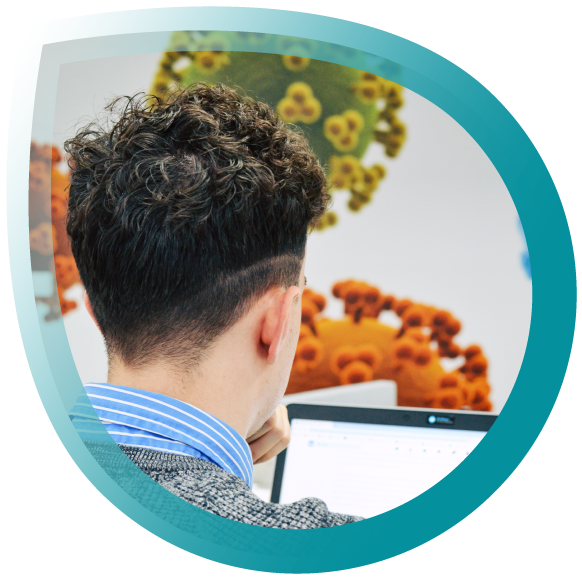 Talk to us about how we can transform your communications
Talk to us about how we can transform your communications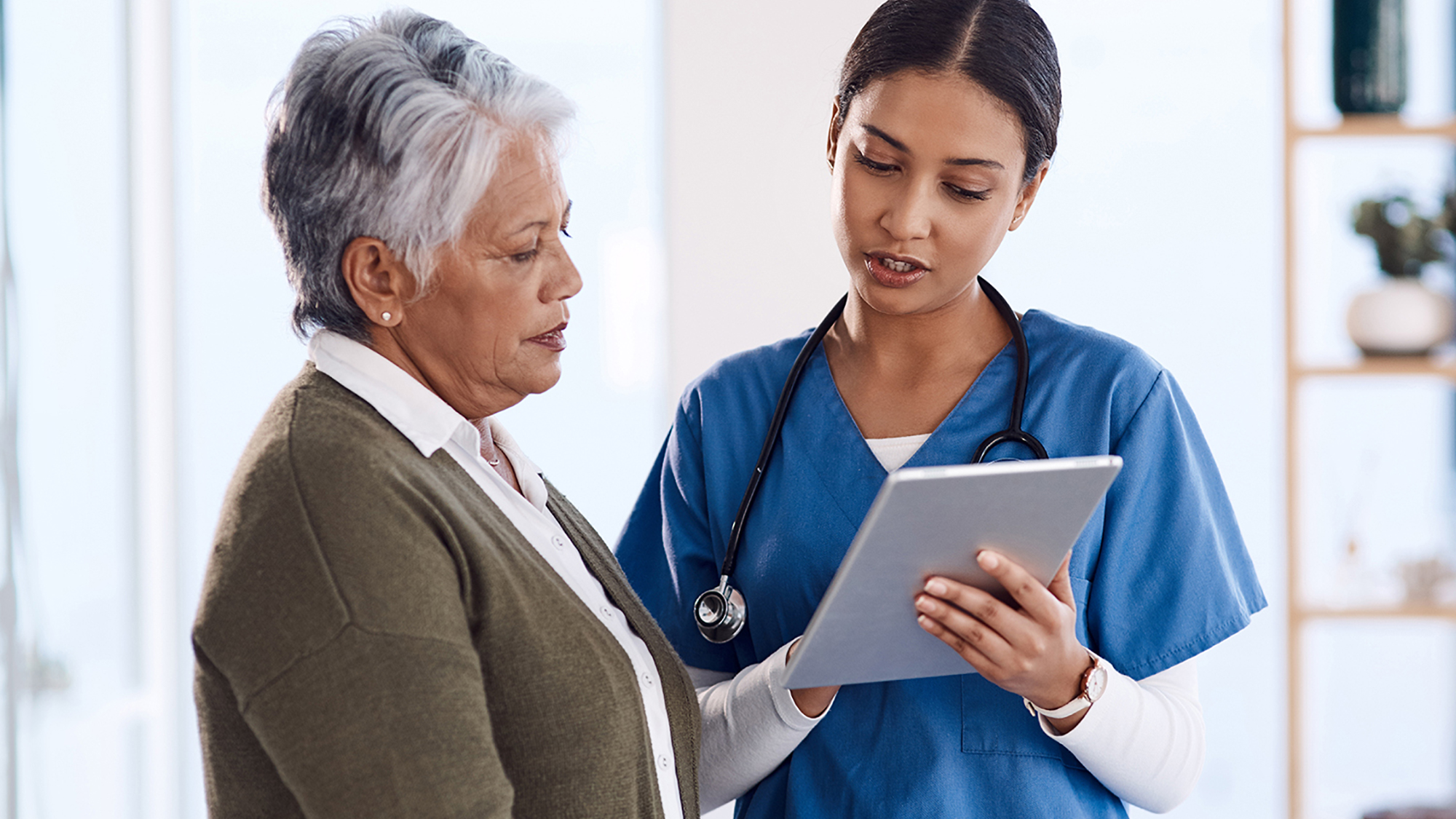 Plain language summaries can translate complex science for different audiences. But what are they, and how do they improve awareness?