Our core capabilities span the full communications spectrum – from narrative building and planning to writing and design – so you can be assured of a fully integrated offering and bespoke solutions tailored to your needs and objectives.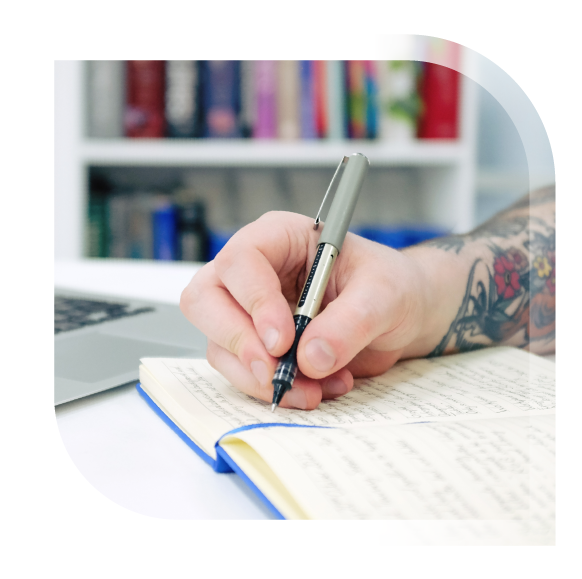 Narrative building and behavioural science insights
We're natural storytellers, with a knack for developing compelling narratives that help you change behaviours – all with the highest degree of scientific accuracy. Our writers combine science with emotion to create stories that excite, inspire and impress. 
Creative design, artwork, motion graphics and 3D animation
Visuals that make your vision a reality. The right visual presentation can magnify your message, taking it from good to great. We can elevate your communications with impactful design, video and animation to make sure your message leaves a lasting impression.
Strategic excellence and planning
Creativity + deep strategic insight = results. Our dedicated account management team will help you plan and roll out a strategy that really delivers. From strategic consultancy to tactical delivery… brand positioning to the ideation and execution of powerful creative campaigns, plus metrics, surveys and reports. 

Scientific and creative copywriting and communications
Educating, informing, changing perceptions. With expertise spanning multiple disciplines, therapy areas and business functions, our experienced copywriters and medical writers will make sure you capture your audience's attention with creative and scientifically accurate communications – whether you need materials to educate MSLs or patients, to engage investors or to inspire and celebrate internal teams.
We apply our proven approach and deep subject matter insights to craft powerful publications that drive a change in behaviour.
Events planning and execution
From round tables and advisory boards to symposia and standalone launch meetings, we'll ensure that your event is creative and compliant and really resonates with your audience.
Stringent quality control processes underpin everything we do. We pride ourselves on the quality and integrity of our work, and everything we produce undergoes rigorous review processes and data checks. And as a Veeva Content Partner, we can provide complete submission support across a variety of assets.
Talk to us about how we can transform your communications
Talk to us about how we can transform your communications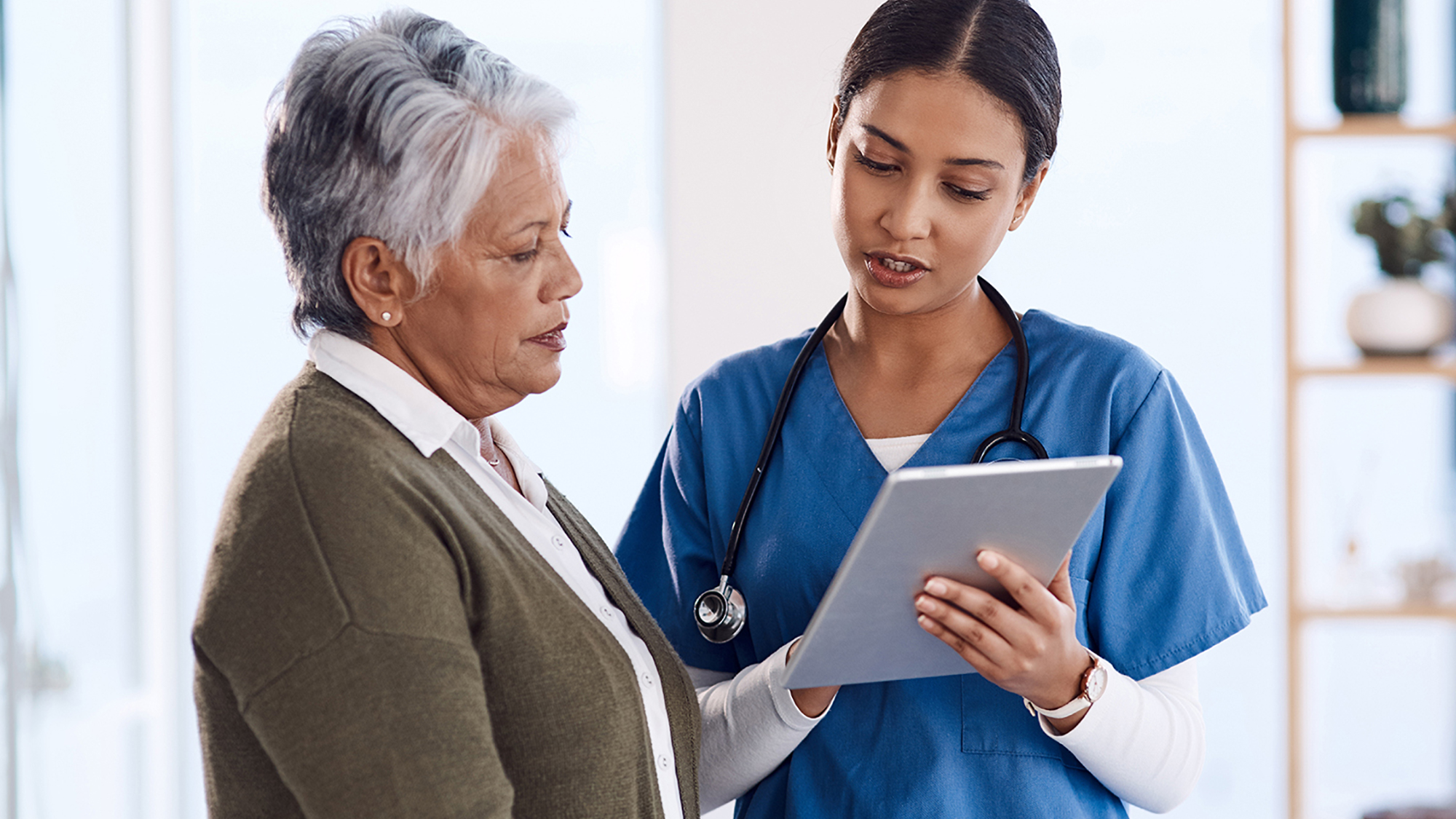 Plain language summaries can translate complex science for different audiences. But what are they, and how do they improve awareness?