Working with passion, leading with integrity
Our values are what drive us and underpin everything we do – the way we work and the choices we make, for our clients and for ourselves. They represent what we stand for, both as individuals and as a company, acting as a compass to guide us.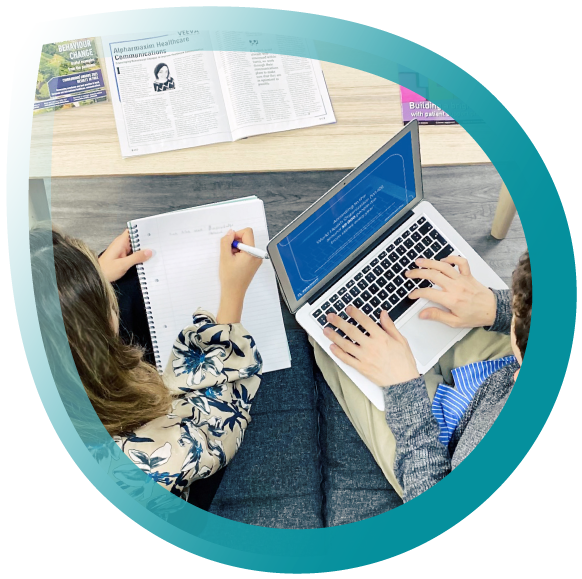 Success comes from bringing together people with different experiences, beliefs and backgrounds into a shared environment, where everyone has equal opportunity.
Looking at past problems to create options and find answers, through collaborative teamwork, high-quality questioning and a can-do approach.
Accepting responsibility for our actions (and inactions) as the ultimate way to build trust, internally and externally.
Treating everyone with the common decency we all deserve and expect.
Acting in a transparent, trustworthy manner that earns the respect of colleagues and customers.
Applying strong ethics in every interaction that represents Alpharmaxim as a company and us as individuals.
Creating a great customer experience by staying true to the promises we make.
Harnessing the power of our combined skills and diverse ideas pool, encouraging an innovative approach to everything we do.
Embracing a culture of humility and continuous learning as the bedrock for improvement.
Having joy not just for the work itself but also the people around us, so that everyone may be bold, creative and flourish.
Caring to produce work of the highest standards.
Pulling together to create something greater than we could as individuals.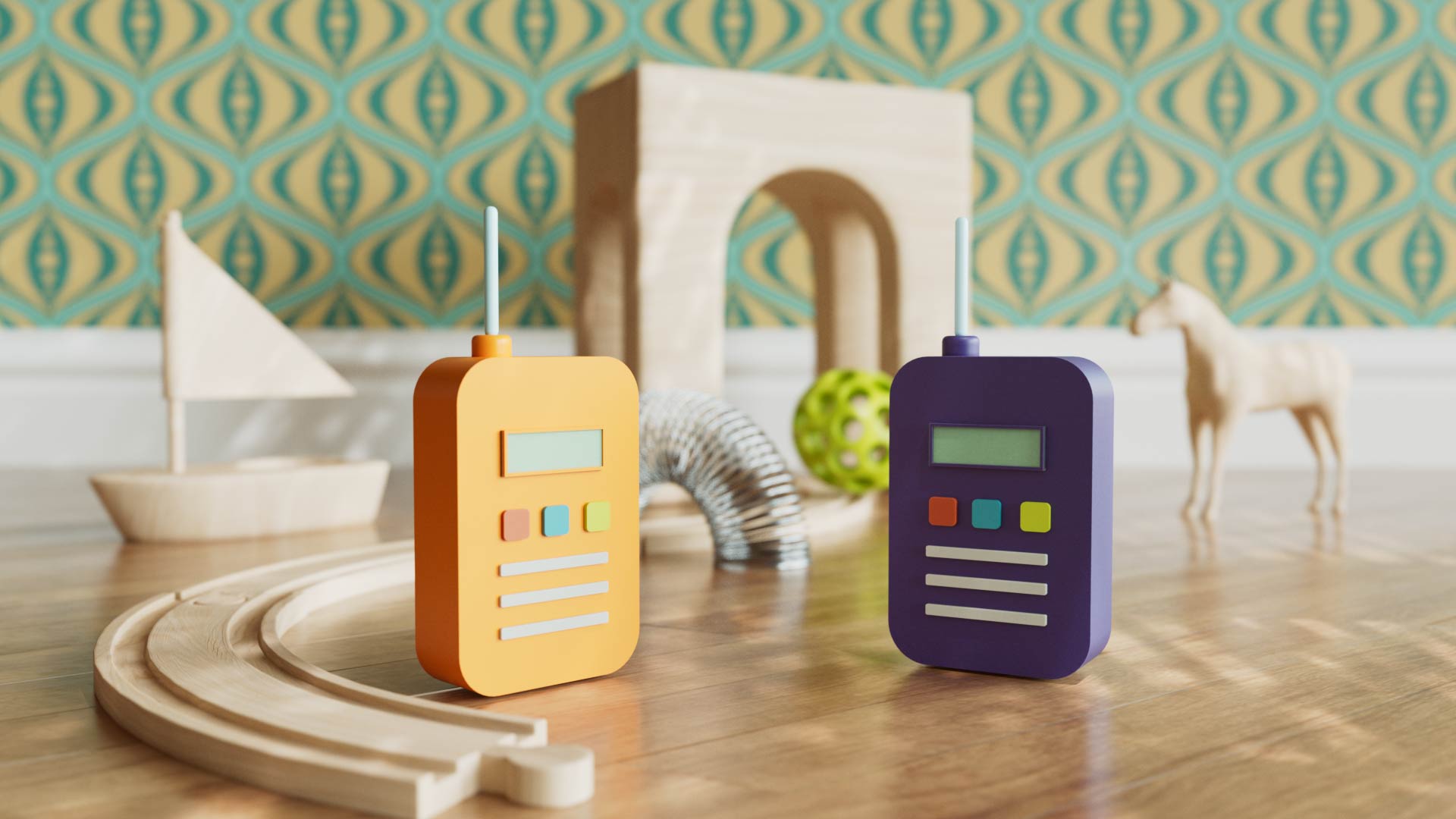 In recognition of World Alzheimer's Month, we created an animation to explore just one of the ways in which Alzheimer's disease affects patients and their…