Our people: our driving force
Behind every creative idea and compelling campaign, there's a team of people who are passionate about what they do – passionate about making a meaningful difference in the lives of patients, and about creating communications to be proud of.
We believe we're stronger together, and that's why over the years we've built a team that brings diverse capabilities, varied experiences and unique perspectives to the table… and we want to use these qualities to make a difference for you.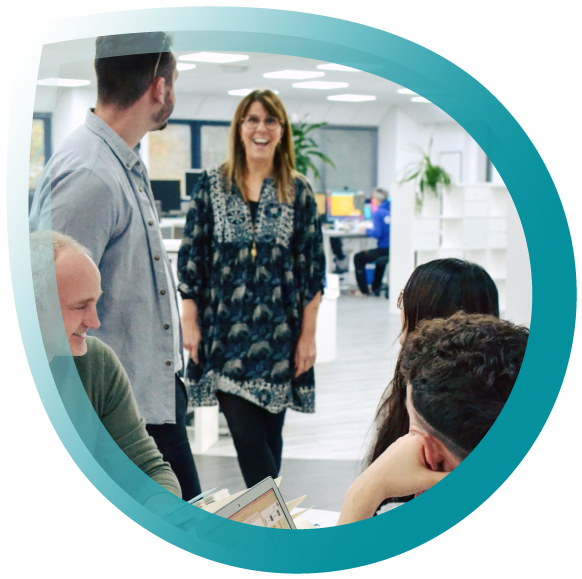 Get to know some of the Alpharmaxim team
I relish the chance to help clients define their stories, refine their strategies and facilitate their discussions.
I will ensure that the right team is in place to meet your needs and ensure success!
I will help you identify your challenges, focus your strategy and define your story.
Director of Strategic Development

My role is to act as the in-house client and to help ensure that your brand vision, project objectives and key messages are reflected across all the work we deliver.
I ensure that our clients are satisfied through effective project management and communication, guaranteeing their needs and expectations are met or exceeded.
I will ensure that our clients' desired project outcomes are always met in a timely, professional manner.
I will ensure that you have the right mix of counsel, skills and experience to help you achieve your corporate communications objectives and keep your audiences engaged.
Director of Corporate Communications
I enjoy working closely with clients to maintain an in-depth understanding of their corporate communications objectives, opportunities and challenges – establishing our team as the go-to strategic partner.
I am passionate about being the agency contact for clients and ensuring that their vision is transformed into meaningful communications.
I am passionate about using my scientific expertise and experience to ensure your needs are being met and that our team always delivers the highest quality communications.
I'm all about delivering creative content that meets the brief, engages audiences and gets results.
I pride myself on producing high-quality deliverables across a variety of projects, tailored to the needs of our individual clients.
My role is to shape and craft meaningful communications that inspire your intended outcomes, both with internal and external audiences.
My role is to act as quality control for all deliverables, ensuring the highest quality and standards in everything we produce.
I lead the studio team to ensure projects are creative, run smoothly and exceed client expectations.
We're always looking to grow our team and welcome talented, passionate and creative people to our Alpharmaxim family.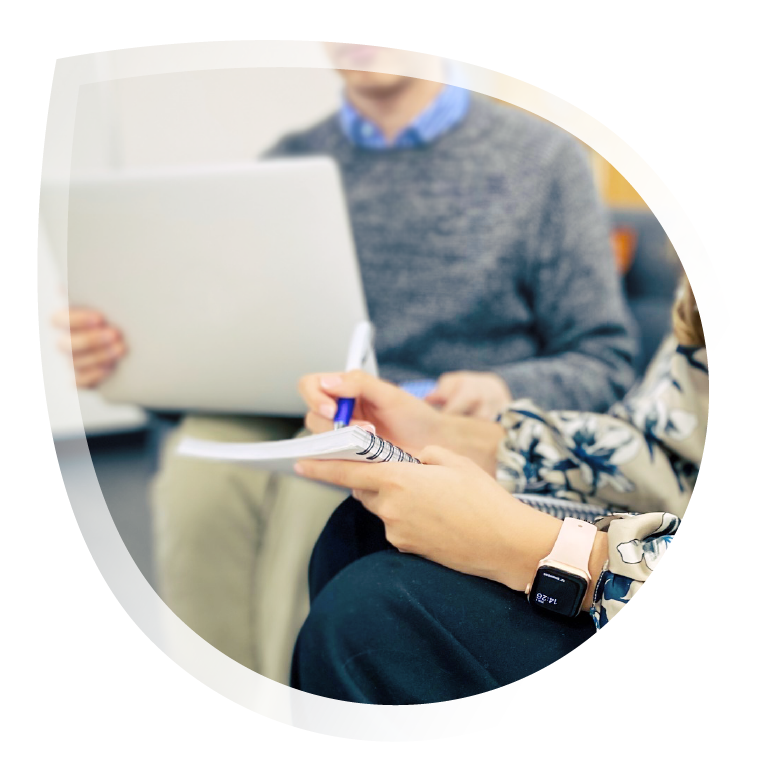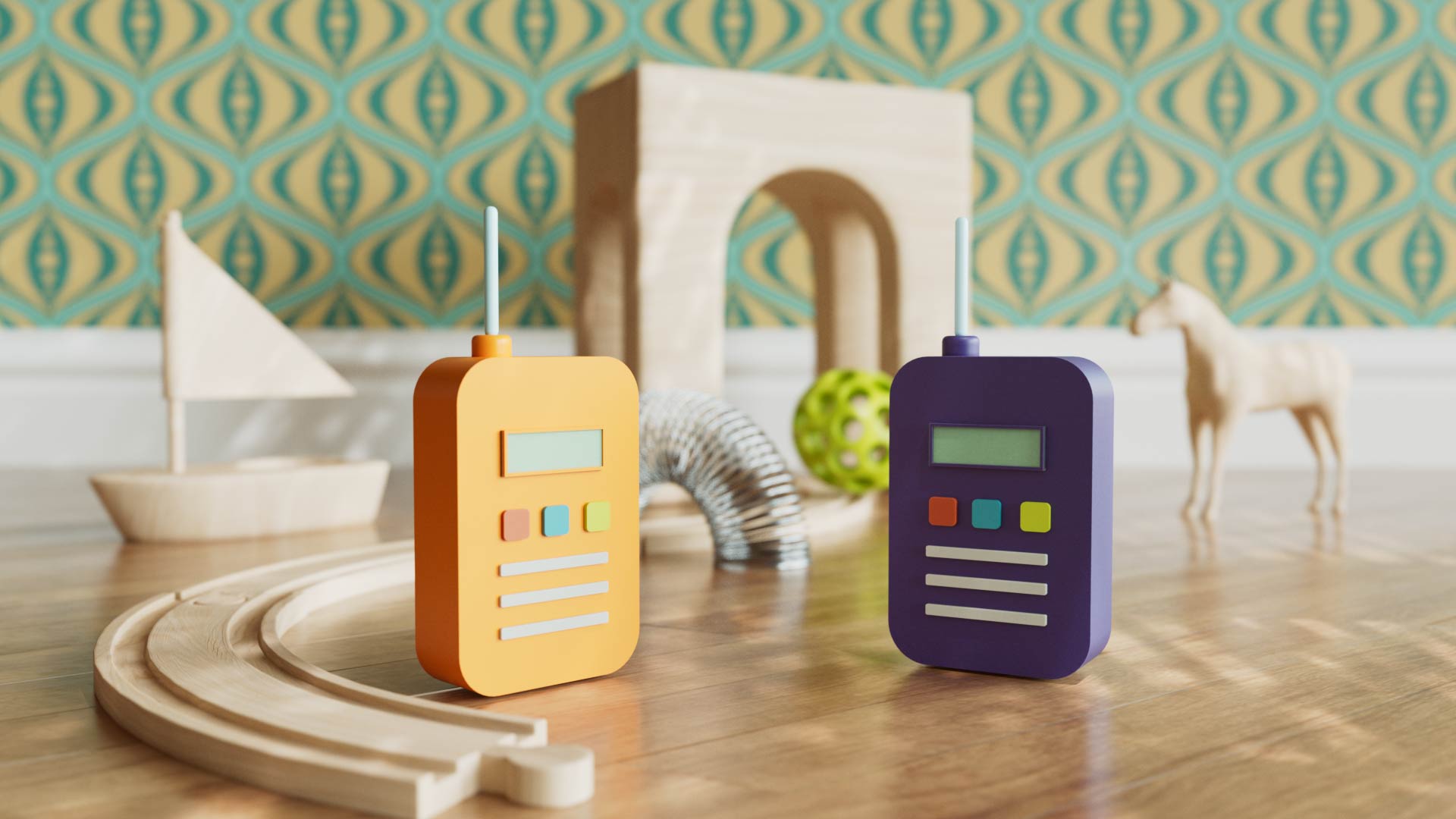 In recognition of World Alzheimer's Month, we created an animation to explore just one of the ways in which Alzheimer's disease affects patients and their…