Studio and creative services
Powerful design stops people in their tracks – and when they stop and take notice, they're much more receptive to what you have to say. Our in-house studio has the experience to produce materials that really make the difference… and the creativity to truly inspire your audience.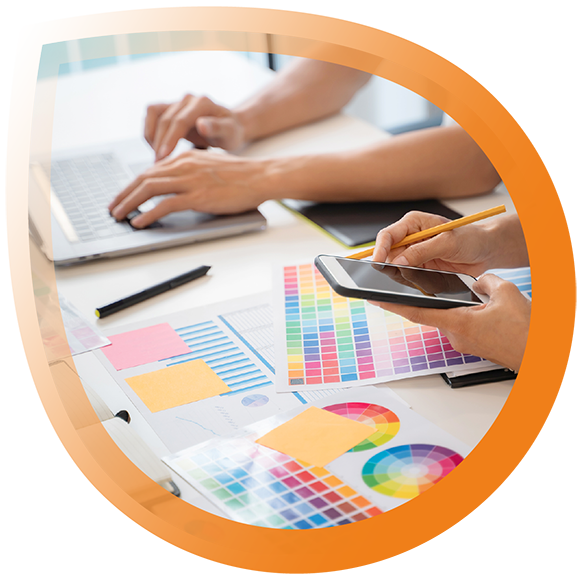 Take a look at our Creative Showreel
We can work with you from a blank slate or at any stage of an ongoing project to develop concepts and branding solutions that will weave through your full suite of communications and conform to any existing brand guidelines.
Our production team are precise and meticulous, taking designs through to final client delivery, with expertise covering everything from printed materials to digital executions.
We're passionate about creating compelling experiences that take audiences on a journey through 2D and 3D motion graphics. Whether you want animated identities to bring your video to life or need editing and post-production solutions, we've got it covered.
Our digital expertise spans UI/UX development, website design and development, HTML newsletters and social media graphics – all designed to generate greater engagement for your message. 
From branded spaces for exhibitions and congresses to immersive virtual events, we know what it takes to create experiences that people remember. 
Whether you need a bespoke branded template or design support to enhance an existing slide deck with animation and interactivity, we'll make sure your presentation stands out and captures their attention. 
Talk to us about how we can transform your communications
Talk to us about how we can transform your communications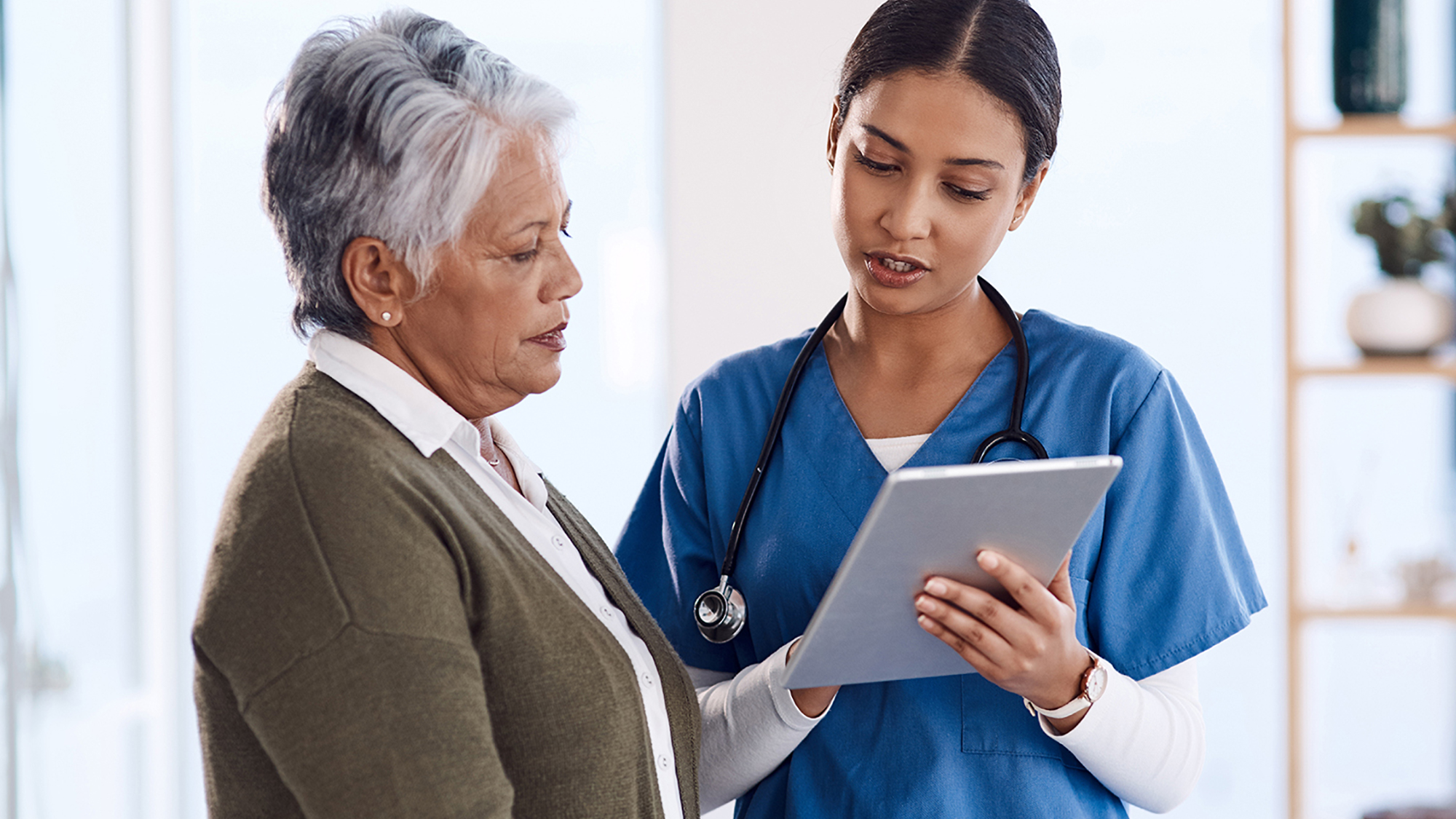 Plain language summaries can translate complex science for different audiences. But what are they, and how do they improve awareness?