Passionate about change, passionate about making a difference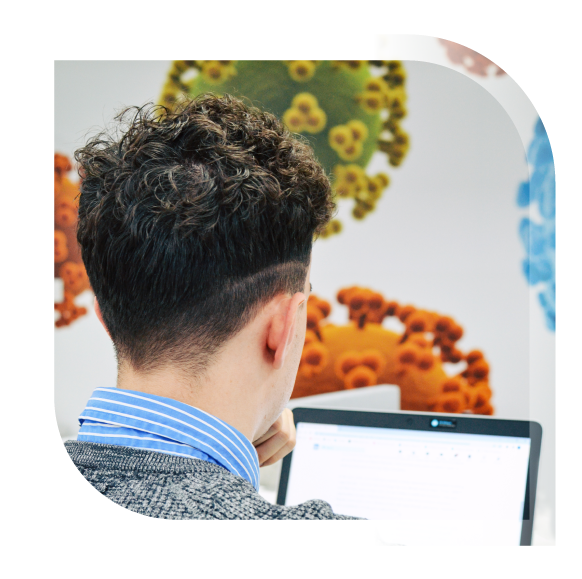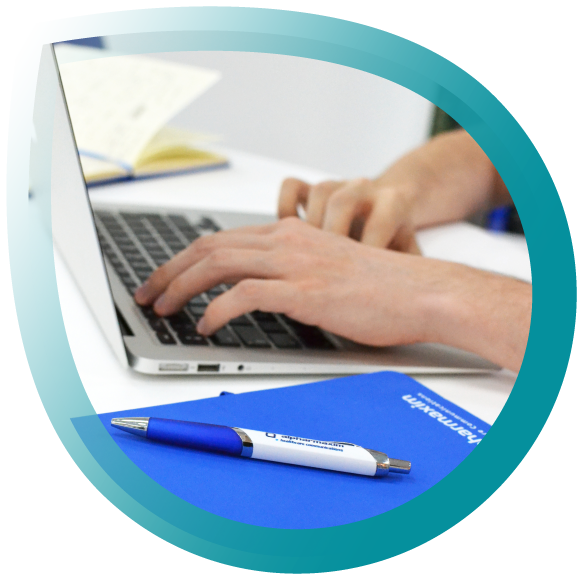 We put people at the heart of our business, valuing the wellbeing and rewarding the contributions and commitment of our team. For us, healthy and supported staff are key to our collective success.
With a friendly, supportive working environment that encourages creativity and fresh ideas, our people have the opportunity to learn from each other and shine together… and that doesn't benefit just us, but makes a real difference for our clients too.
Be the change you want to see in the world. It's a well-known phrase, but it's one we're all in agreement with. We truly believe in leading by example and working with integrity, guided by a set of values that we all – as a team – helped to shape.
Passion, inclusivity, accountability… these are just a few of the things we stand for, but there's much more that makes us proud to be Alpharmaxim.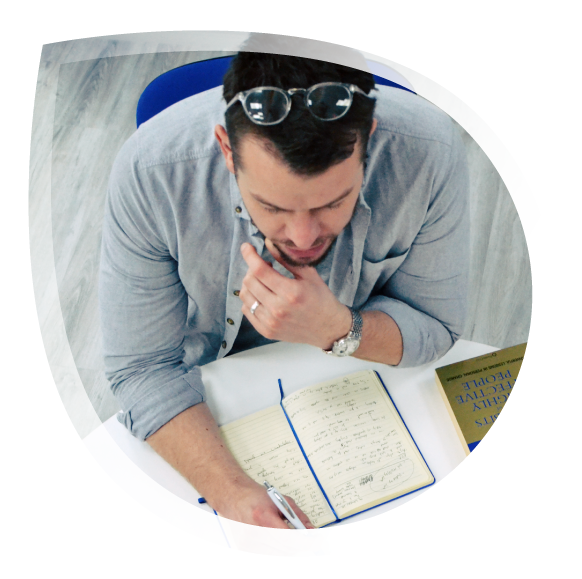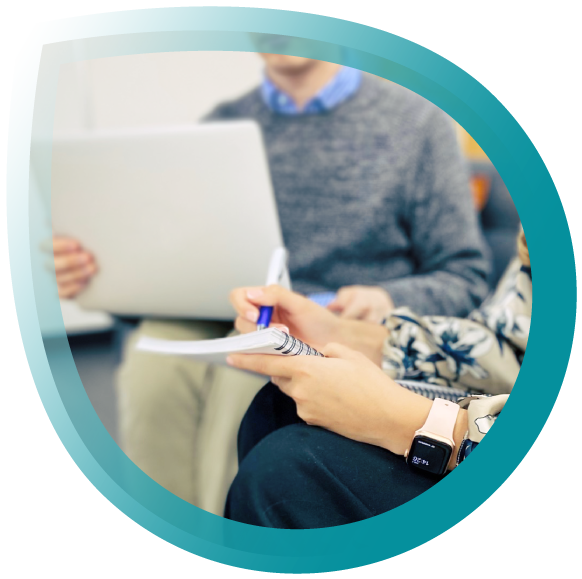 We're always looking to grow our team and welcome talented, passionate and creative people to our Alpharmaxim family.
Talk to us about how we can transform your communications
Talk to us about how we can transform your communications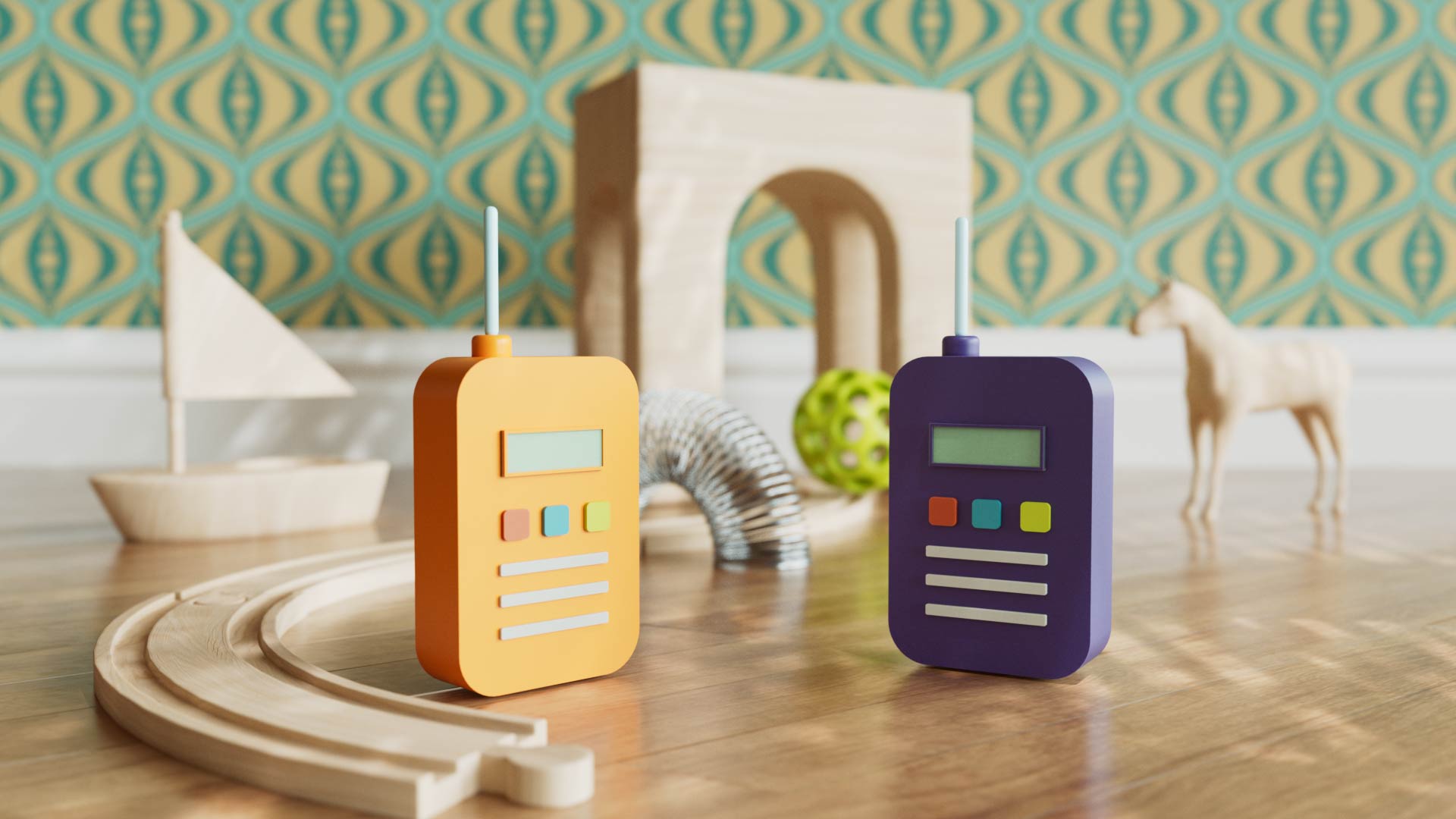 In recognition of World Alzheimer's Month, we created an animation to explore just one of the ways in which Alzheimer's disease affects patients and their…