A place to grow and thrive
The happiness and wellbeing of each and every one of our team means a lot to us, and we know that a one-size-fits-all approach to career development just doesn't cut it.
That's why, at Alpharmaxim, you'll be given opportunities to shape your own progress – to establish yourself within your team and advance your career in a way that really works for you.
Our approach puts you at the centre, and you can be confident you'll be recognised for your achievements and rewarded with even greater options and choices for the future.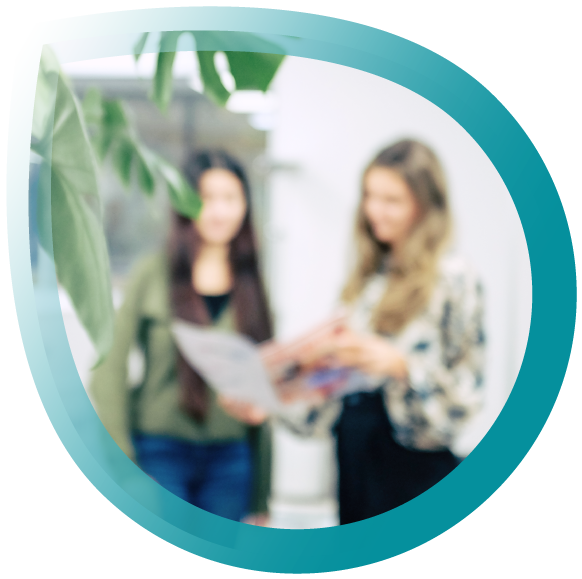 Account Manager/Senior Account Manager
Medical Writer/Senior Medical Writer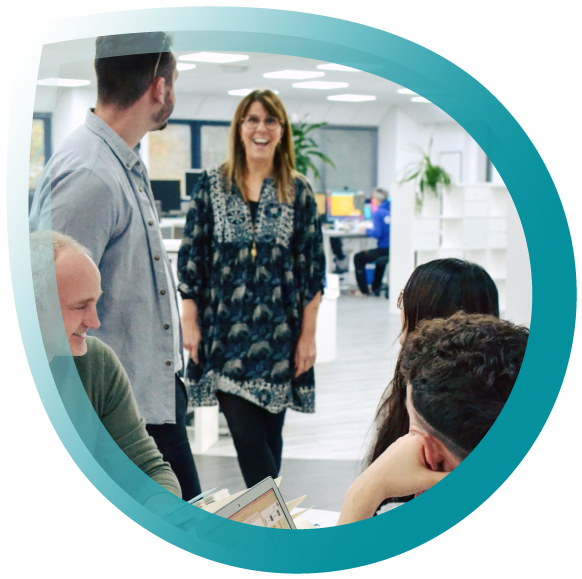 We work with global healthcare leaders on a range of communications campaigns and materials, from marketing products in areas such as rare diseases, vaccines, medical devices and challenger brands to corporate communications, events and disease awareness.
As part of our team, you'll have opportunities to work on a variety of medical, commercial and creative projects covering a number of different therapy areas and novel drugs, helping you develop a deeper understanding of the healthcare industry as a whole.
And it's not just about career development opportunities. We offer some great benefits too, including group life assurance and access to a range of perks and discounts. You can look forward to an early finish on Fridays and enjoy free lunches in the office two days a week. You'll even get an additional day off on your birthday, to celebrate however you like!
We're always looking for bright and enthusiastic new people to join our team, so if you think we'd be a good match, be sure to explore our current opportunities. And if you think you have something else to offer that we may be missing and have a role in mind, please do get in touch – we're always happy to talk!
For further information, please contact Nancy Merrick, Operations Director at nancy.merrick@alpharmaxim.com.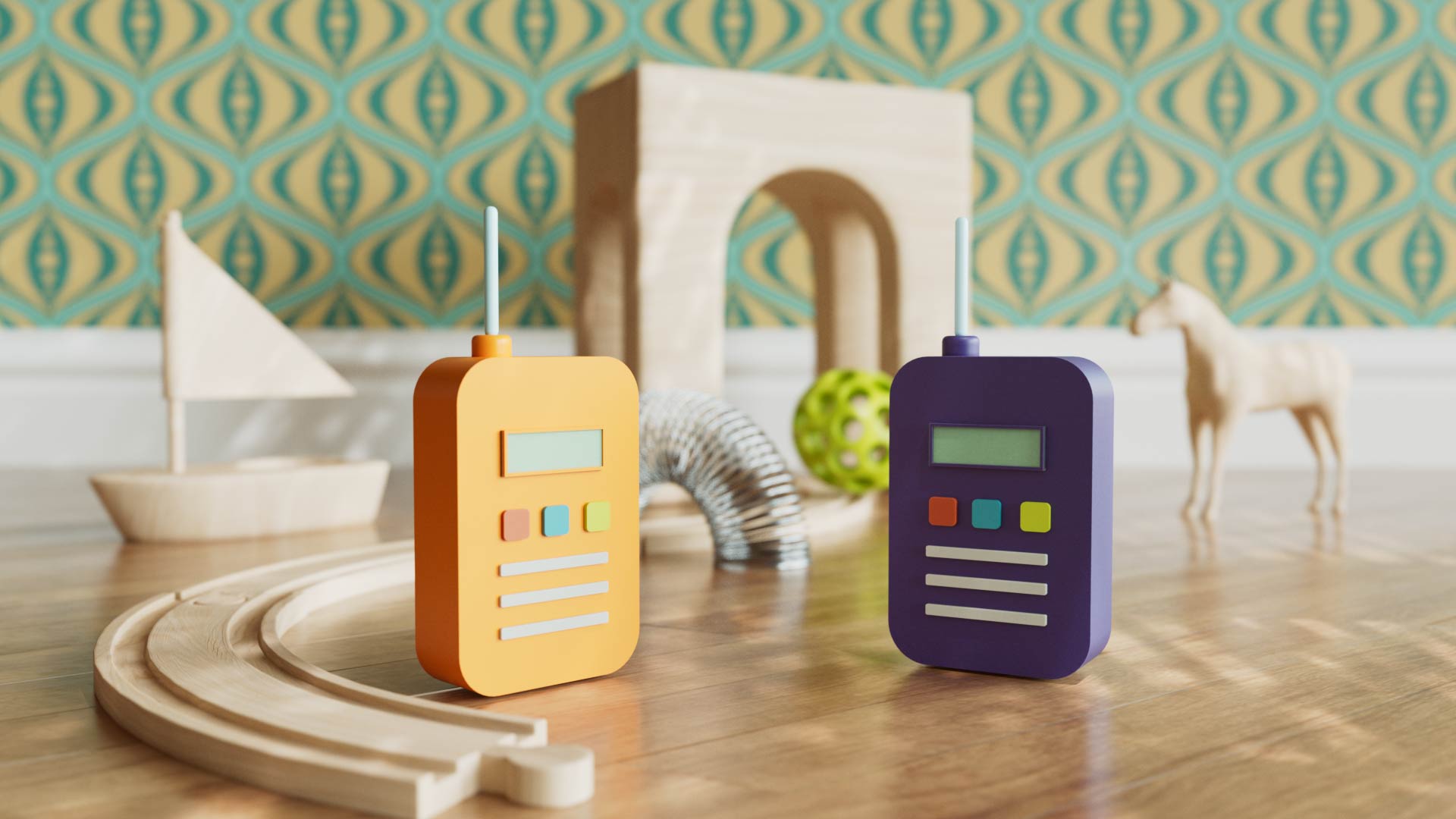 In recognition of World Alzheimer's Month, we created an animation to explore just one of the ways in which Alzheimer's disease affects patients and their…