Let's talk about vaccine hesitancy
Nick Witts

, Copywriter and Editor at Alpharmaxim
The threat of vaccine hesitancy and addressing barriers to vaccine uptake
Following the recent experience of Covid-19, and its impact on the global community, vaccine hesitancy may now be considered a relevant concern for societies and populations. And yet decisions about whether to be vaccinated can be a complex, personal matter, and there are a number of potential reasons why individuals may be hesitant.
We explore some of these reasons and how they can be overcome in the infographic below.
If you are interested in hearing more about vaccine hesitancy and ways of breaking down barriers to uptake, watch out for our new article on vaccine hesitancy coming soon!

To get in touch with our team, please complete the form below:

We are committed to your privacy. We may use your contact information to provide you with relevant content and product/service information. We will only use it for this purpose. You can unsubscribe from these services at any time.
Talk to us about how we can transform your communications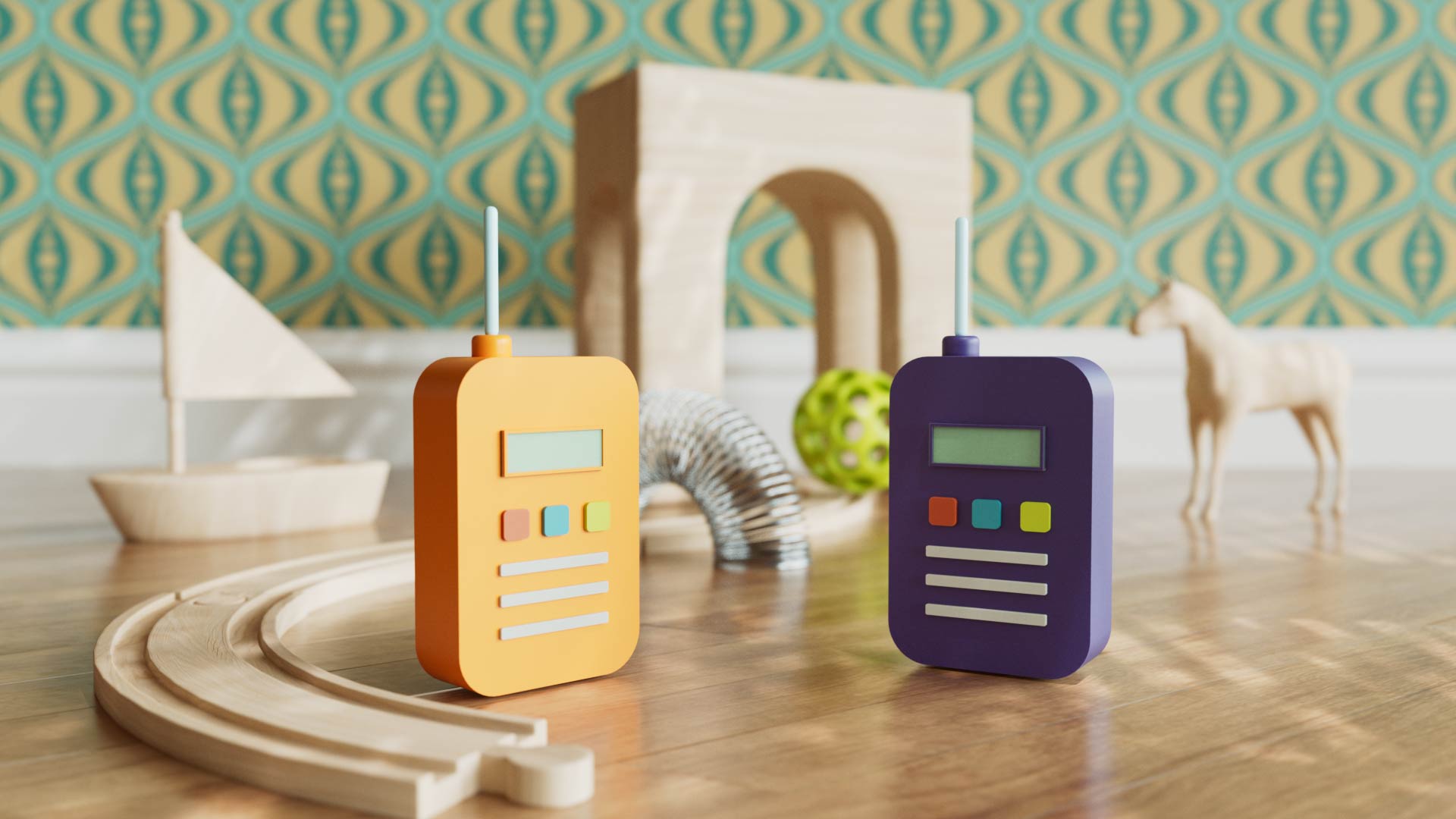 In recognition of World Alzheimer's Month, we created an animation to explore just one of the ways in which Alzheimer's disease affects patients and their…