Why Plain Language Summaries are vital in rare disease communications
Jennie McLean

, Scientific Director at Alpharmaxim Healthcare Communications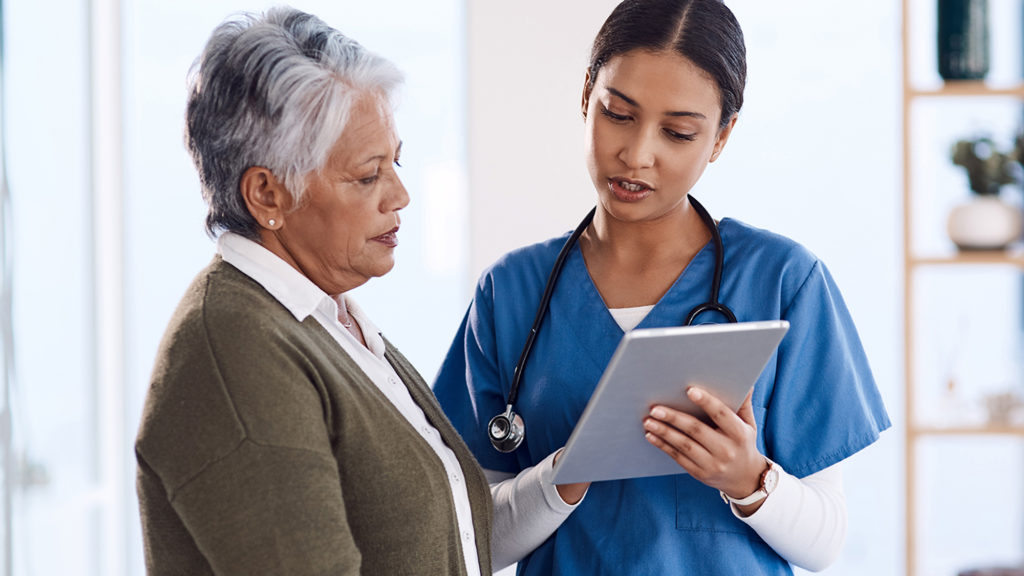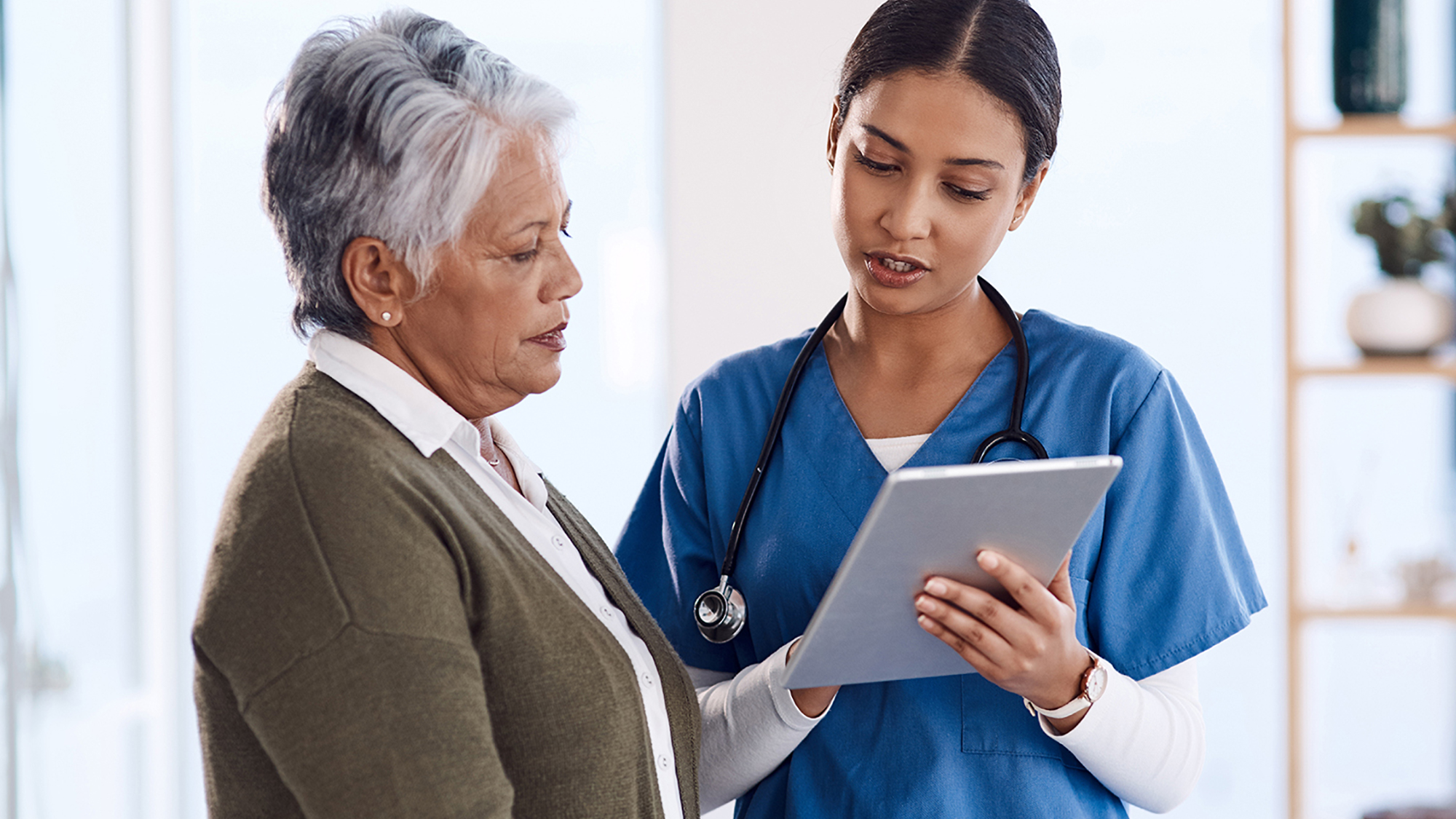 Why is health literacy important in rare diseases?
Patients with rare diseases often face challenges because of the limited knowledge around their condition, delayed diagnosis and limited treatment options. Improving health literacy empowers patients so they can more easily access high-quality care and achieve positive health outcomes.
"Health literacy is how well a person can find, understand, and use information and services to make decisions about their own health and the health of others"
The small number of patients affected by individual rare diseases means it is vital to increase awareness of these conditions and the latest treatment developments as much as possible. One way of doing this is to increase awareness and adoption of Plain Language Summaries (PLSs).
What are Plain Language Summaries and who reads them?
PLSs are short pieces of writing that communicate the significance of complex scientific research findings to different audiences in jargon-free, easy-to-understand language. PLSs tend to comprise paragraphs of simple text (usually around 250 words), visually pleasing infographics, videos or audio summaries. They can be published in scientific journals (as part of an article or a separate summary of an article), presented at congresses or shared by patient advocacy groups.
Plain Language Summary target audience:
Health bloggers
Caregivers
Employees
Non-specialist healthcare professionals (HCPs)
Specialist HCPs who are in a hurry
Clinical trial organisers
Academic researchers
Patient advocacy groups
Media outlets

What are the advantages of Plain Language Summaries in rare diseases?
They arm patients with the knowledge they need to take ownership of their rare disease and its management; for example, by empowering them to start a dialogue with their HCP about new treatment options or become involved in clinical trials. PLSs published in peer-reviewed journals can increase engagement with the original article, improving the effectiveness of scientific engagement campaigns. They can help to raise public awareness of the latest news and research regarding rare diseases. Active engagement in the development of PLSs is a new and effective way to improve patient centricity, ensuring that the pharmaceutical industry lives up to its core values of transparency and commitment to the wellbeing of patients.
"PLSs increase the reach of medical research, improve the effectiveness of communication campaigns and counter misinformation about rare diseases"
Our top tips for developing effective Plain Language Summaries
Consider the most appropriate format for the target audience and the most effective channel(s) of dissemination
Ensure that the patient-centric story is clear and understandable
If the PLS has its own title, also ensure that the words 'Plain Language Summary' are included so it's easy for people to find 
Remain factual – no opinions
Ensure that an editor checks for typos, grammatical clarity and inconsistencies, keeping it simple and accessible for different countries and cultures
Manuscript PLSs should be carefully crafted to support publication strategy as well as optimised readability
Draft manuscript PLSs in parallel with the main text so that all authors/relevant parties can review it, rather than developing it right before submission or after acceptance
Optimising readability of Plain Language Summaries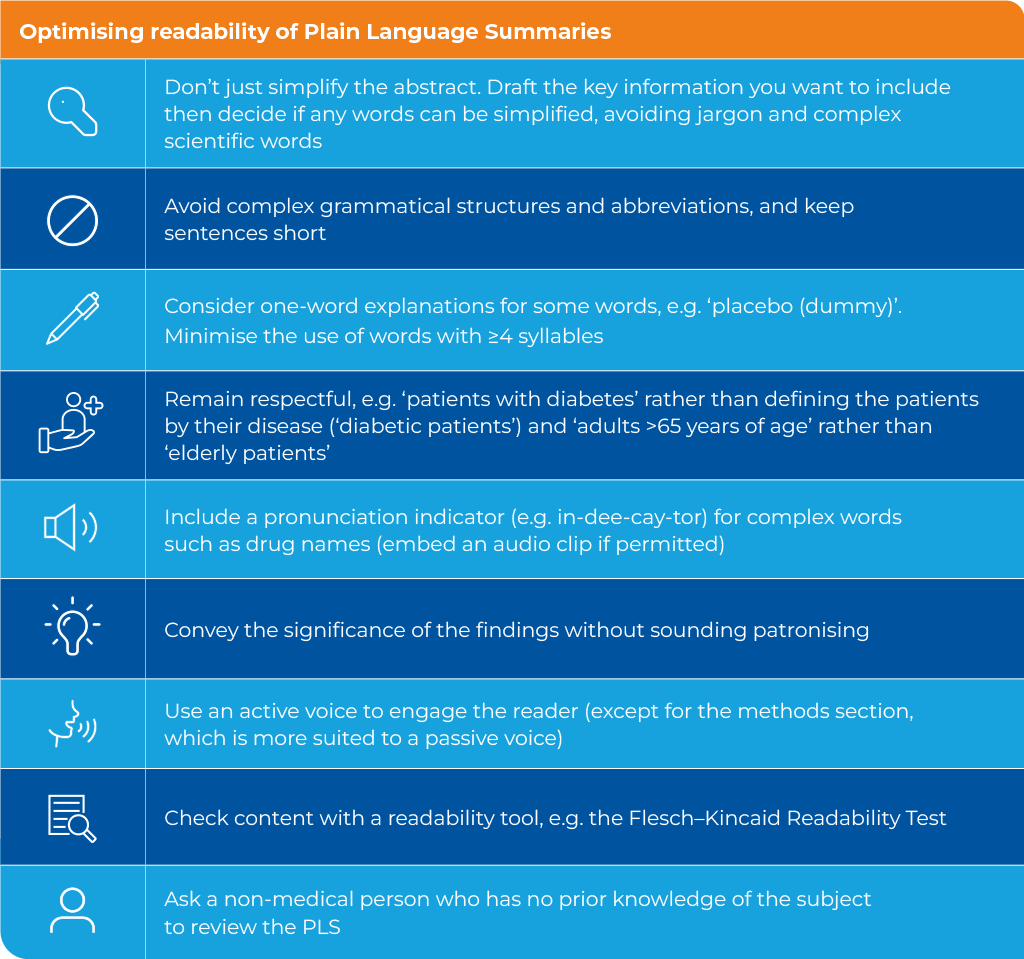 Don't just simplify the abstract, draft the key information you want to include then decide if any words can be simplified, avoiding jargon and complex scientific words
Avoid complex grammatical structures and abbreviations, and keep sentences short
Consider one-word explanations for some words, e.g. 'placebo (dummy)'. Minimise the use of words with ≥4 syllables
Remain respectful, e.g. 'patients with diabetes' rather than defining the patients by their disease ('diabetic patients') and 'adults >65 years of age' rather than 'elderly patients'
Include a pronunciation indicator (e.g. in-dee-cay-tor) for complex words such as drug names (embed an audio clip if permitted)
Convey the significance of the findings without sounding patronising
Use an active voice to engage the reader (except for the methods section, which is more suited to a passive voice)
Check content with a readability tool, e.g. the Flesch–Kincaid Readability Test
Ask a non-medical person who has no prior knowledge of the subject to review the PLS
We strongly believe that PLSs should be adopted more widely. The most effective medical communications campaigns are tailored to challenge specific stakeholder beliefs and behaviours; balancing science and strategy transforms data into a compelling, evidence-led, patient-centric story. It is important to consider disseminating the story to all relevant parties, not just specialist HCPs.
If you would like to learn more about breaking down barriers and challenging and changing existing behaviours, please sign up here to speak to someone from our team:
We are committed to your privacy. We may use your contact information to provide you with relevant content and product/service information. We will only use it for this purpose. You can unsubscribe from these services at any time.
Talk to us about how we can transform your communications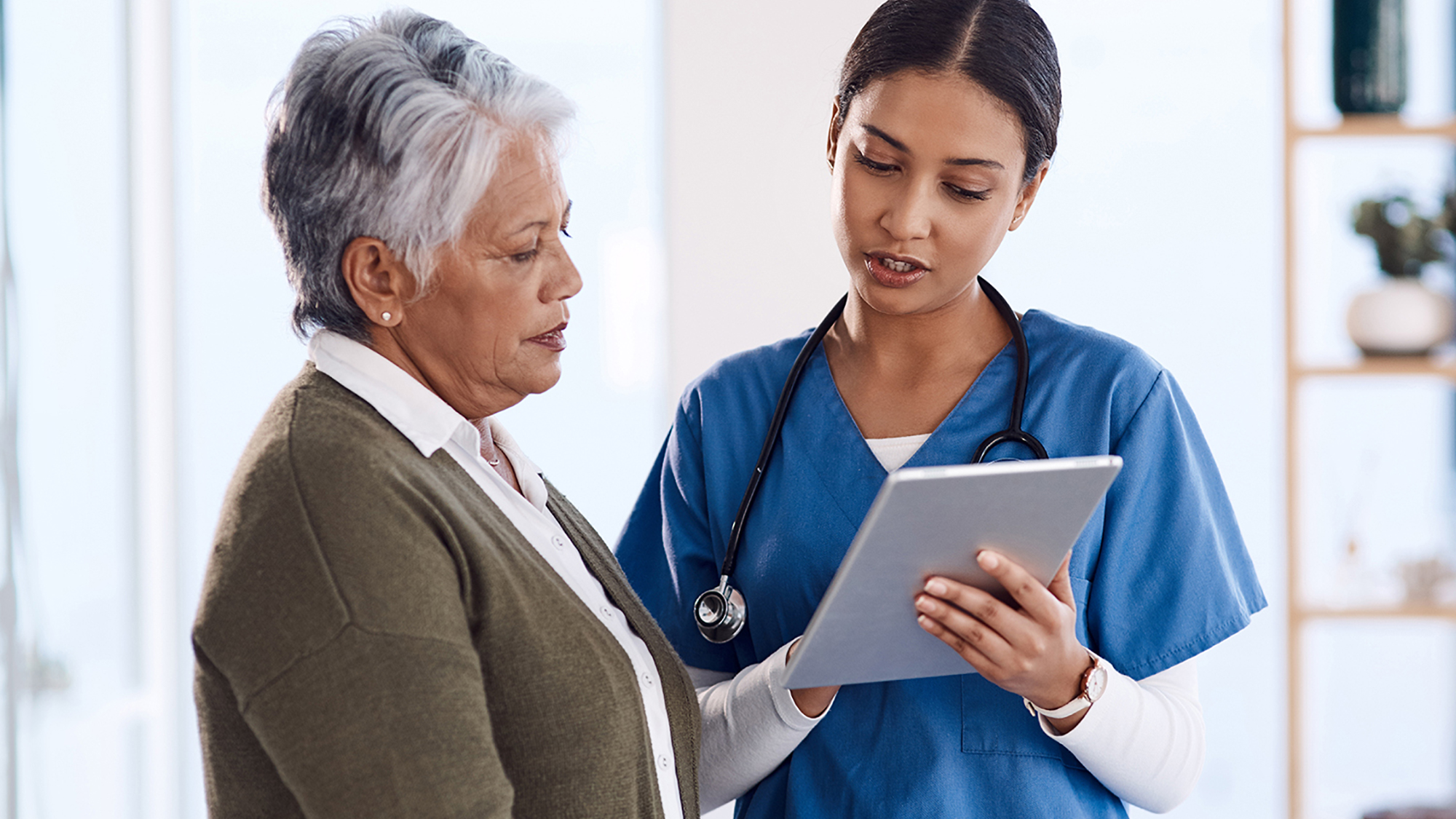 Plain language summaries can translate complex science for different audiences. But what are they, and how do they improve awareness?