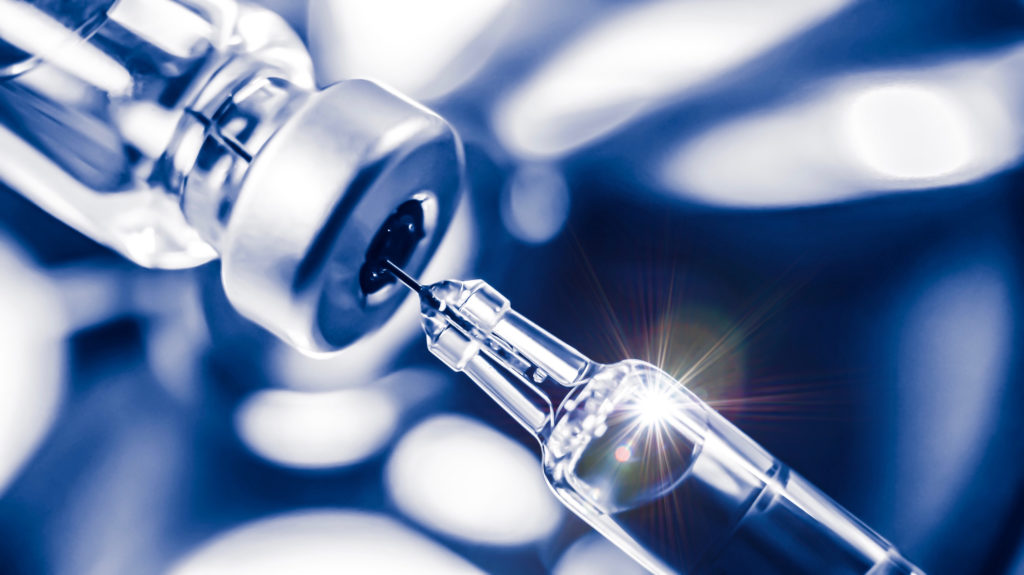 Why do some individuals opt out of vaccination or prevent their children from being vaccinated? Are all forms of hesitancy or rejection illogical?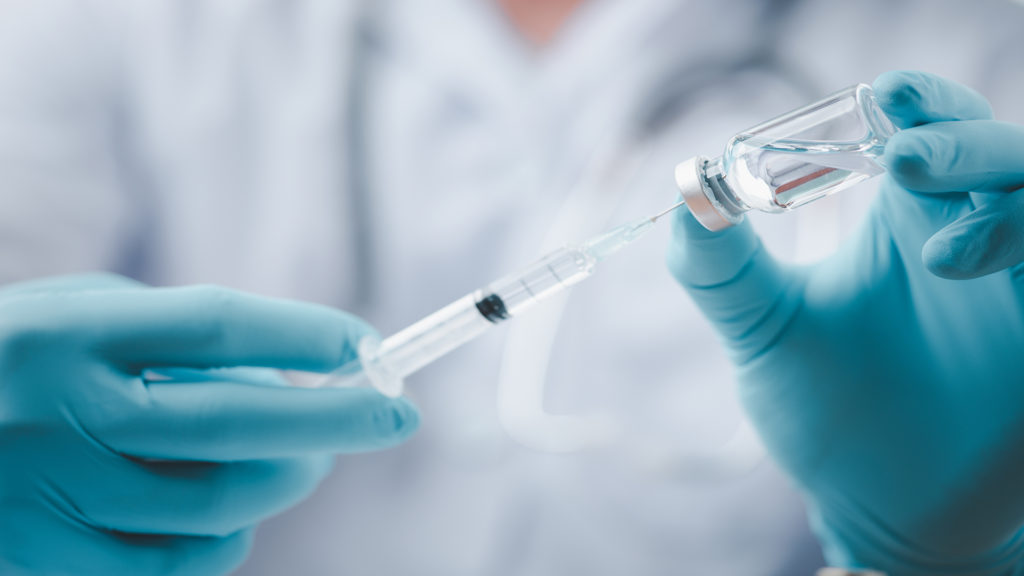 Vaccination can be a complex, personal matter, and there are a number of reasons why individuals may be hesitant.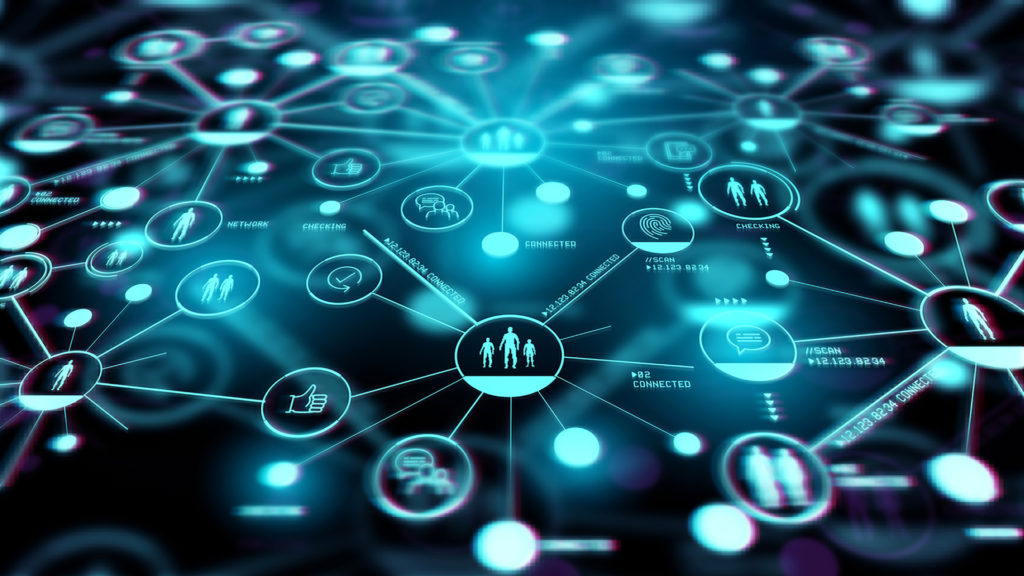 In the healthcare sector, communications and marketing often rely on tried-and-tested approaches… because when things have worked well in the past, there can be reluctance to change.